---
At our Farmhouse we offer Women's clothing, accessories, and unique gift items. We also offer fun classes centered around our Nigerian dwarf goats. Come out to shop, enjoy one of our unique experiences, have a glass of wine or a cold "thirsty goat" beer. Soon, you can stay at one of our charming and secluded B&B's that overlook Barons Creek. Hope to see you there!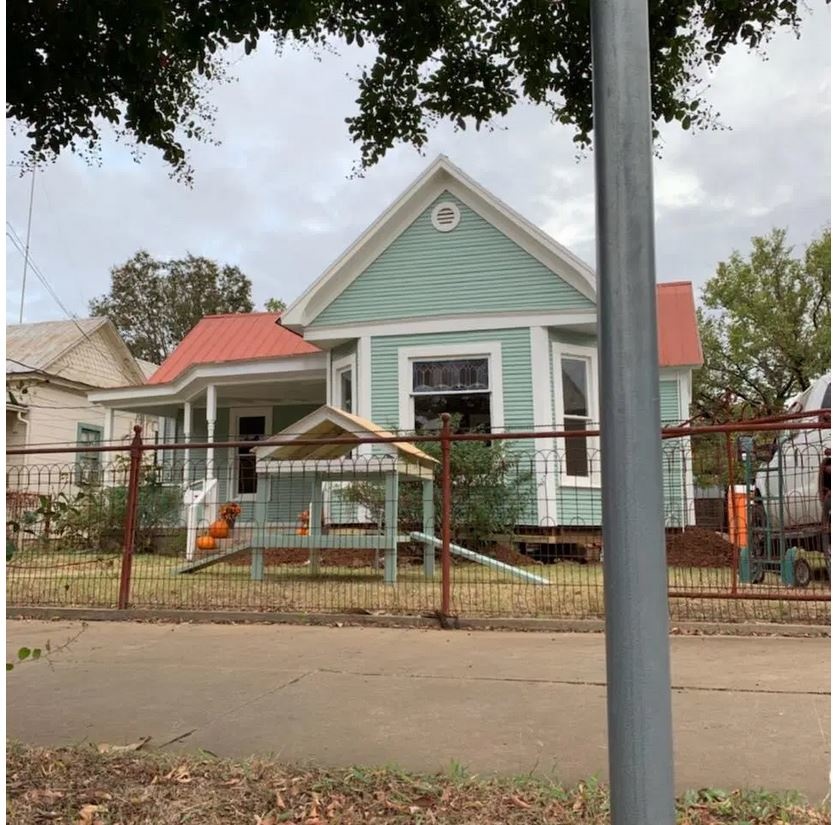 Please click on the categories below to view our available clothing, bath and body products, and events held at our boutique.
Highlight your bestsellers, products on sale, or anything you just want to move pronto! Be sure to add your featured products to your home page.